Featured
JOBS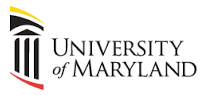 University of Maryland Baltimore (Baltimore, MD)
One Postdoctoral research position University of Maryland Baltimore Location: Baltimore, MD Job Description The Artificial Organs Laboratory at the ...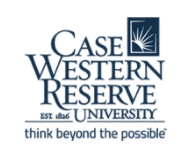 Case Western Reserve University (Cleveland, OH)
A postdoc position is immediately available in the laboratory of Dr. Xin Qi in the department of Physiology & Biophysics at Case Western Reserve University ...

MIT Innovation Initiative (Cambridge, MA)
The MIT Innovation Initiative is looking for a Venture Builder to operate within MIT and lead a team through all phases of new venture discovery, conception, ...

University of Michigan (Ann Arbor, MI)
Description: Postdoctoral position in biomedical science is available in Prof. Jolanta Grembecka laboratory, University of Michigan, Ann Arbor, to carry ...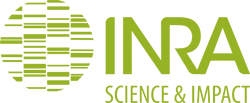 INRA (Paris, France)
First research institution in Europe for animal and plant sciences, INRA (National Institute for Agricultural Research - France) carries out mission-oriented ...
Recent
JOBS
Commonwealth Scientific & Industrial Research Organisation (CSIRO) (Canberra, Australia)
Posted: March 21, 2019
* Are you an early career scientist with interest in the impact of rust diseases on wheat production? * Do you have, or will shortly obtain, a PhD in ...
View Job
University of California, San Francisco (San Francisco, CA)
Posted: March 21, 2019
A post-doctoral position in the field of nuclear imaging is available within the Breast Imaging Research Program (BIRP) in the UCSF Radiology Department. ...
View Job
University of Utah (Salt Lake City, UT)
Posted: March 21, 2019
Job Summary Provides technical support for PC and Macintosh workstations in the Pathology Department. Responsibilities include troubleshooting workstation ...
View Job
Johnson & Wales University (Providence, RI)
Posted: March 21, 2019
Summary Maintains the confidentiality, integrity and availability of university information systems and networks through the enhancement of security ...
View Job
Minnesota State University (Mankato, MN)
Posted: March 21, 2019
Responsibilities The successful candidate will be responsible for teaching in the area of Manufacturing Engineering Technology. The emphasis will be in ...
View Job