Featured
JOBS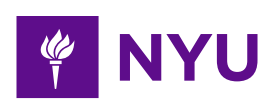 New York University: Tandon School of Engineering (Brooklyn, NY)
The NYU Tandon School of Engineering seeks an accomplished individual for the position of Vice Dean for Research and Industry Partnerships, reporting directly ...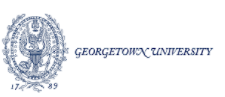 Georgetown University (Washington, DC)
Georgetown University Medical Center has made a major commitment to metabolomics as a critical component to our cancer biology and systems medicine initiatives. ...

NIH (Bethesda, MD)
Department of Health and Human Services National Institutes of Health National Institute on Aging National Institute on Environmental Health Sciences Postdoctoral ...

Pharmavite (Northridge, CA)
You are passionate about health & wellness and crave for the opportunity to make a real impact in people's lives. You have an entrepreneurial spirit, who ...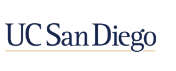 Recent
JOBS
Houston Methodist Research Institute (Houston, TX)
Posted: November 16, 2018
Job Summary The postdoctoral fellow will perform basic research duties under the supervision/direction of a Scientists. The ideal candidate will have ...
View Job
Lincoln Land Community College (Springfield, IL)
Posted: November 16, 2018
Lincoln Land Community College is accepting applications for a full-time, tenure-track faculty position in Biology/Anatomy & Physiology, beginning fall ...
View Job
University of Michigan (Ann Arbor, MI)
Posted: November 16, 2018
PKMS is a shared core resource facility in UM, and serves the scientific research community at UM and beyond. The successful candidate will independently ...
View Job
Commonwealth Scientific & Industrial Research Organisation (CSIRO) (Narrabri, regional NSW, Australia)
Posted: November 16, 2018
• Contribute to ecologically responsible cotton production in Australia • Kick start your research career in Narrabri - Australia's best kept ...
View Job
Cleveland Clinic (Cleveland, OH)
Posted: November 16, 2018
Postdoctoral Fellow positions are available in the Department of Neurosciences at the Cleveland Clinic Lerner Research Institute. The successful candidate(s) ...
View Job